In this fast moving world everybody is actually looking for a solution which can get them anything anywhere.
Assemble a Consultation Marketplace and associate specialists with clients continuously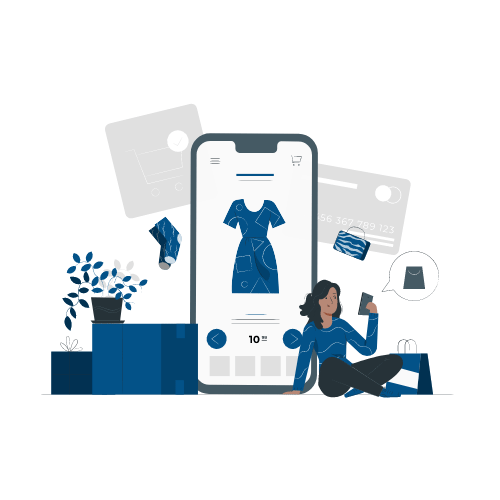 UBER-EATS , DOORDASH , GRUBHUB etc. Tired of hearing about them? Why don't you step up and start your own food aggregator business and take the industry giants down already.
Get Uber Clone app for your on demand business, fully customized to meet your business needs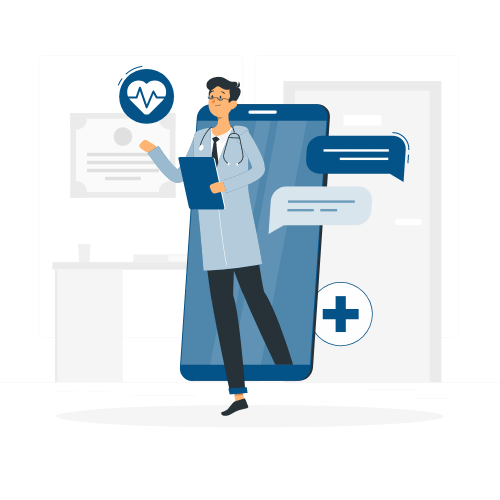 Sell products globally, double the reach, triple the revenue.
U.S.A itself is a very big on-demand industry, with an estimated value of $600B. Here we present few quick tips and solutions for your own business venture.